Teacher-Makers! Want some help getting started with your design ideas?
Check out these inspiring possibilities!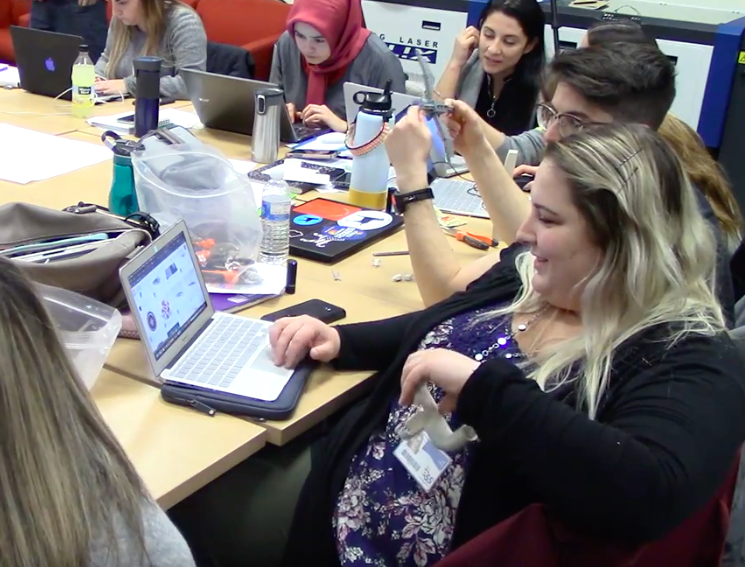 Idea 1: Designing a tool to build meaning for formulas


Suppose you're a teacher and you find that students tend to struggle with area formulas (or another topic, like fractions). What kind of tool could you design that might help them build meanings for those formulas?
Example Inspo: Check out the Area, Perimeter, and Ratio Tool and Area Blocks on our Made Projects Page!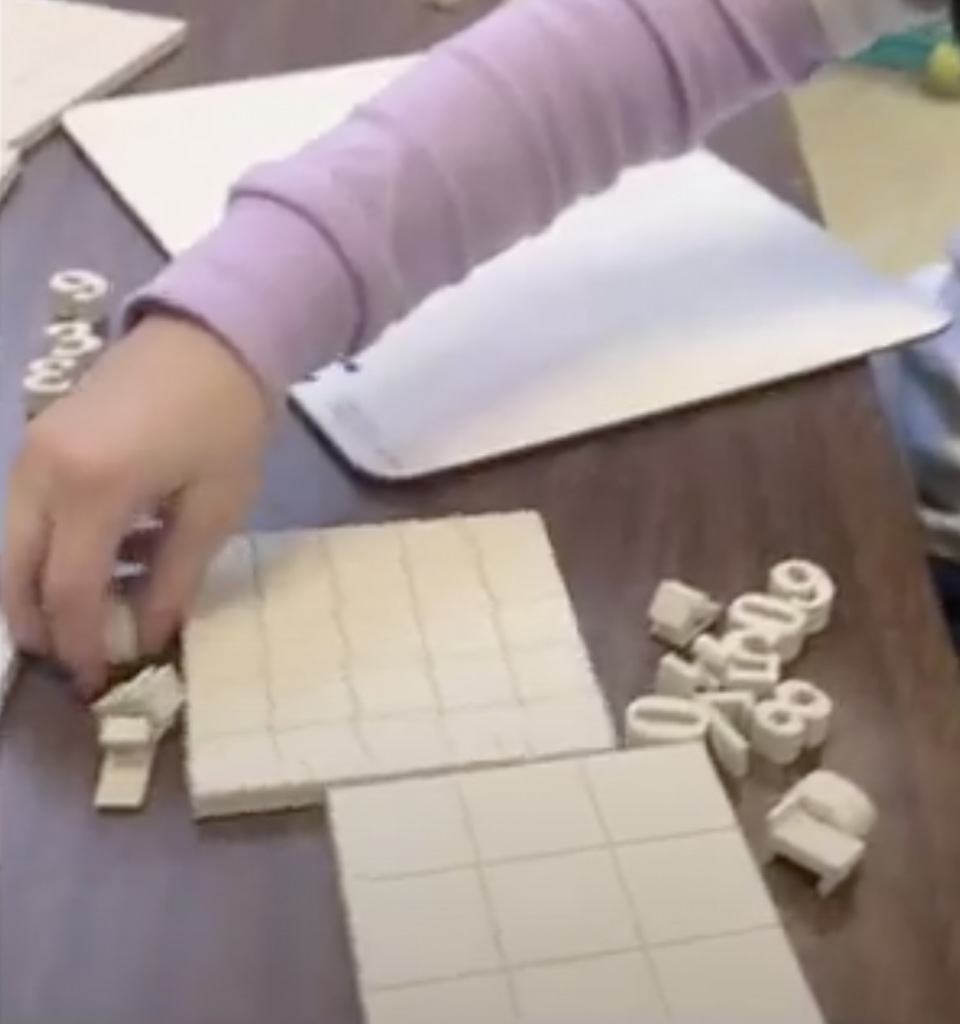 Idea 2: Incorporating a novel, exploratory design experience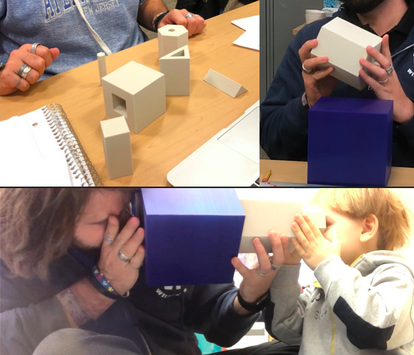 Suppose you're studying to become a mathematics teacher, and you want to spruce up your lesson plan by incorporating a novel activity for students to construct something themselves when solving mathematics problems. What could you design yourself to offer inspiration and get your students started?
Example Inspo: Check out Shapes for Exploration and the Fraction Orange on our Made Projects page!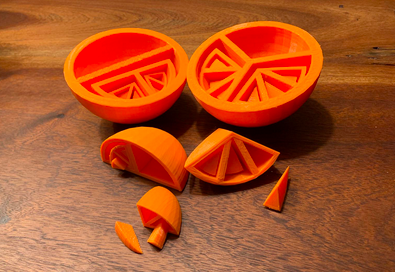 Idea 3: Leveraging student interest in your design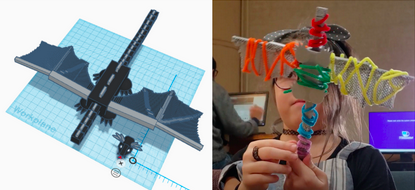 Suppose you want to make the learning of a topic even more fun . . . can you design a tool that would reflect important learning features while simultaneously appealing to a child's inquisitive nature and their interests?
Example Inspo: Check out the Math Dragon and Decimal Snake on our Made Projects page!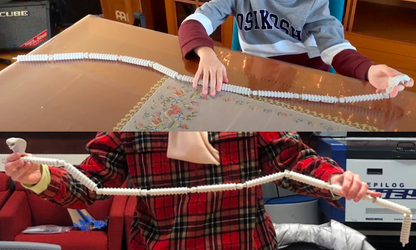 Idea 4: Capturing lived history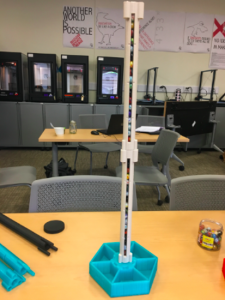 How do you capture parts of your history of experiences in a tool or design process? That is, how might you create a manipulative or Making experience that encourages students to inform their design/use with their own lived histories and cultural knowledge?
Example Inspo: Check out No Mas Caídas on our Made Projects page!